Here you'll find photos and biographies of all our talented Aberdeen hairdressers so you can get to know us a little better.
We all love hairdressing, and have a passionate commitment to make all our clients look and feel fabulous!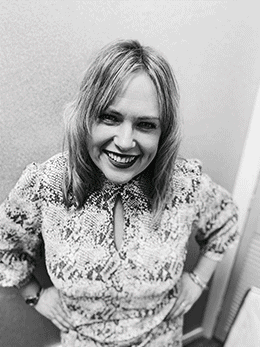 Faye
Meet our Salon Owner and Senior Stylist Faye!
Faye is the owner of Komao Hair Design as well as a Senior Stylist here. Having trained with Vidal Sassoon and Jingles International in London at the age of 15, Faye has all the skills you need! Faye's career has taken her all over the world, working in 4 different countries along with working in some of the UK's top salons. Faye is a specialist in Cutting and Colouring. She is passionate about training and encouraging her team and making Komao a great experience for all clients.
"I love being the owner of Komao Hair Design. This allows me to show my passion for hairdressing and guide my team to reach their full potential."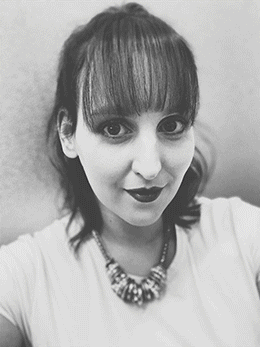 Gianni
Meet our Stylist Gianni!
Gianni is our part time Stylist here at Komao as well as our Salon Manager. She has a passion for bright, funky colours and has an eye for a curly hair cut! Gianni has been part of the team since 2017 and gives the BEST ideas for a new hair style, from a short pixie cut to a long golden balayage.
"I love all things hairdressing and making my clients feel like a million dollars when they leave the salon."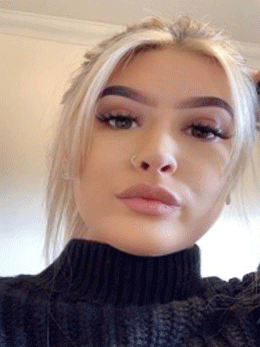 Caitlin
Meet our Stylist Caitlin!
Caitlin is a Stylist here at Komao Hair Design. With her level 3 and 4 and a half years under her belt, Caitlin has progressively grown in her career and loves nothing more than creating a creamy blonde! As well as her passion for hair, Caitlin also has a passion for marketing in which she manages our social media pages.
"I love creating new styles and tailoring every appointment personally for each client."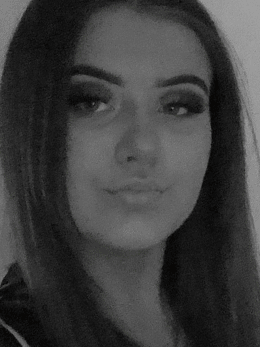 Sophie
Meet our Salon Assistant Sophie!
Sophie is a great addition to Komao Hair Design. She is also keen in learning to be a Stylist at Komao one day which is very soon! Sophie will make sure you have the best experience when you visit the salon.
"I love getting to know each client and observing the stylists to learn new skills."