Here you'll find photos and biographies of all our talented Aberdeen hairdressers so you can get to know us a little better.
We all love hairdressing, and have a passionate commitment to make all our clients look and feel fabulous!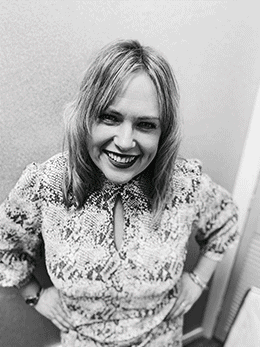 Faye
My name is Faye, I am the salon owner at Komao as well as a Senior Stylist. Having trained with Vidal Sassoon and Jingles International in London at the age of 15.
My career has taken me all over the world, working in places such as Bermuda,Greece, Australia and some of the UK's top salons. Faye is a specialist in Cutting, Colouring and Bridal hair. She is passionate about training and equipping her team and making Komao a great experience for the clients.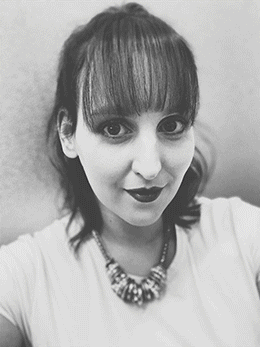 Gianni
Hi Gianni here, I am the manager here at Komao and also a stylist. I am a mum of one to my beautiful girl Abigail so I work part time to balance the two.
I am super passionate about creating a fun environment for our clients and want to develop in my hairdressing career. I love being a part of the team at Komao and contributing to our friendly environment.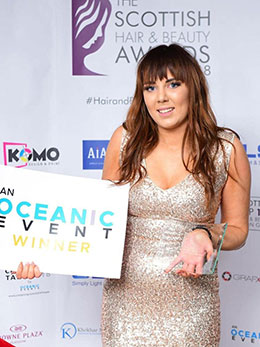 Bethany
Bethany is a brilliant addition to Komao Hair Design! Bethany was just crowned the JUNIOR STYLIST OF THE YEAR by The Scottish Hair & Beauty awards 2018!
She is extremely passionate about all things hairdressing and her natural talent mixed with her sting work ethic and ability to pick up everything she is thrown has allowed this young girl to flourish from the get go!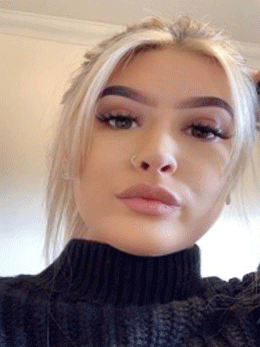 Caitlin
Hi im Caitlin I am a graduate Stylist at Komao, I am passionate about creating new styles and tailoring each appointment personally for each client, I am excited to be part of the Komao team and grow in my career and learn new skills and techniques.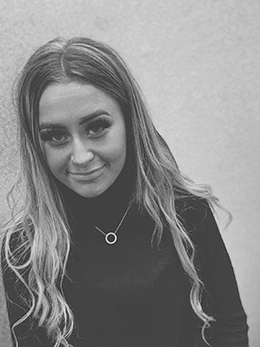 Ellie
Hi Ellie here, I have recently completed my level 2 training and I am now a graduate stylist.
I love working at Komao Hair Design and I have gained a lot of confidence learning new skills and pushing myself out my comfort zone.
In the near future I will be completing my level 3 training to advance my hairdressing skills.