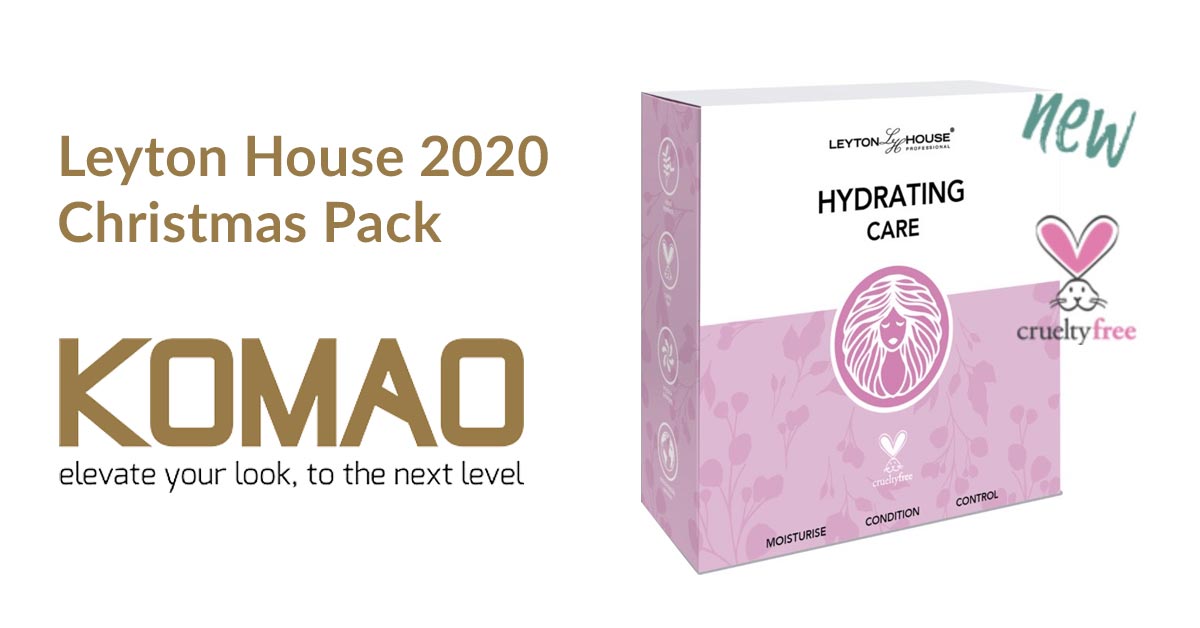 Leyton House 2020 Christmas Pack
£30.00
Gift Pack includes:
250ml Hydrolock Shampoo, 250ml Hydrolock Conditioner and Control Cream!
Lock in new and existing colour with the creamy and luxurious Hydrolock shampoo and conditioner. Delivering anti-ageing and soothing effects, protecting stressed hair. Hydrolock also aids with moisture retention and contains natural botanicals.
Control Cream
Multi-functional cream for curl definition, smoothing hair or eliminating frizz. The perfect all rounder styling aid. Nourished and retain moisture with Babassu oil and Jojoba, leaving hair soft and conditioned.